Spring 2019 Five-Star Trip
Andaz Costa Rica Resort at Peninsula Papagayo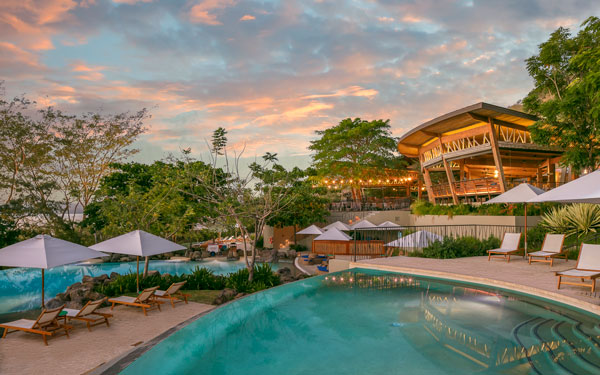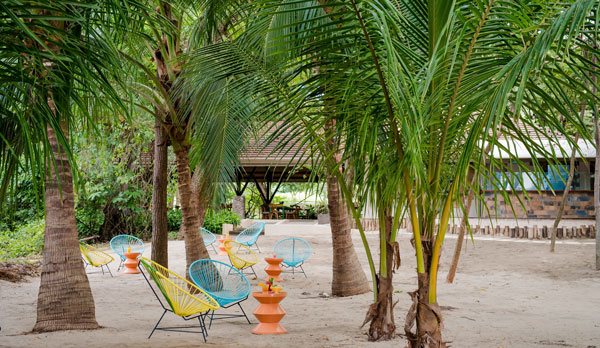 The Reward You Deserve.
Imagine relaxing on one of three private beaches, walking scenic trails or a day of snorkeling. Being lulled to sleep by gentle winds redolent with the exotic scents of ocean breeze and ancient forests. Or perhaps your idea of the perfect escape is more centered on fine dining and being catered to in a sophisticated spa. Whatever your idea of the perfect escape, you can experience it this spring, if…

. . . you're one of our Five-Star winners for Ambit's spring trip to the Andaz Costa Rica Resort at Peninsula Papagayo.

Here, along with other deserving Consultants, you will be joined by Ambit Energy Co-Founders Jere Thompson, Jr. and Chris Chambless as well as other top executives to enjoy time together and receive the recognition you deserve.

---
Learn more about your destination, activities and dining experience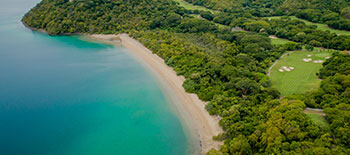 Destination
Surrounded by three unspoiled beaches, lush tropical forests and clear turquoise waters, the Andaz Costa...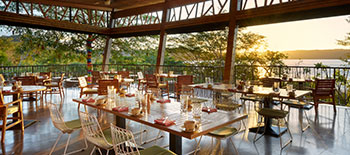 Dining
Andaz Costa Rica Resort offers four themed dining experiences, each capturing the essence of the...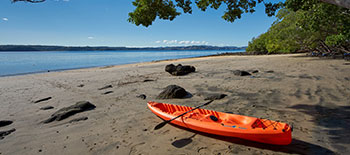 Activities
The Andaz Costa Rica Resort at Peninsula Papagayo is surrounded by 1400 acres of beach, tropical...