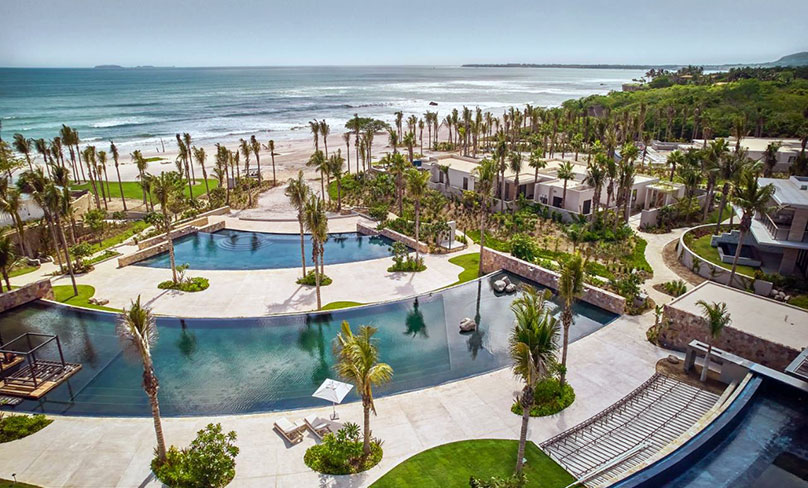 A Cut Above
Prepare your mind, body, and spirit for an otherworldly getaway. The beautiful Punta de Mita welcomes all with picturesque ocean views as far as the eye can see.
This trip is reserved for those who have achieved the highest standards of leadership; true leaders within our Ambit who have given all of themselves with one goal in mind: to mentor and spread continued success.
It's an honor to have you among our group of highly esteemed consultants and is a pleasure to welcome you along for this special trip. We hope you can join us.