FALL 2019 FIVE-STAR
Rosewood Baha Mar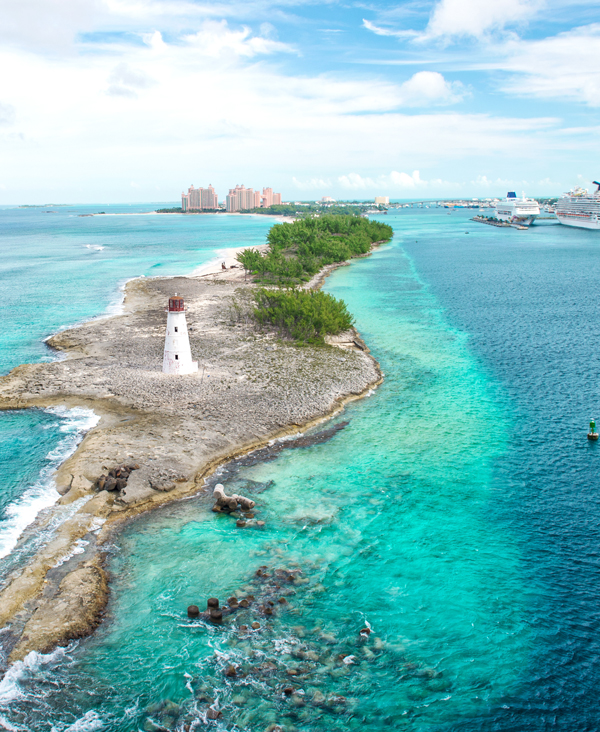 Experience Your Rewards
From the understated elegance of its classic British colonial architecture to the sugary sand of its pristine white beaches, Rosewood Baha Mar exudes exclusivity and a sense of sanctuary. Known for gracious hospitality, international culinary offerings and a sense of privacy, this exclusive resort in Nassau, The Bahamas is the ultimate pampering reward for a job well done.
This could be you…
…if you're one of our Five-Star winners for Ambit's fall trip to the Rosewood Baha Mar.

Here, along with other deserving Consultants, you will be joined by Ambit Energy Co-Founders Jere Thompson, Jr. and Chris Chambless as well as other top executives to enjoy time together and receive the recognition you deserve.
Learn more about your destination, activities and dining experience
Destination
Set on the stunning white sands of Nassau's Cable Beach, Rosewood Baha Mar is surrounded by...
Dining
Savor a world of flavors without ever leaving the resort – Rosewood Baha Mar's eclectic restaurants and...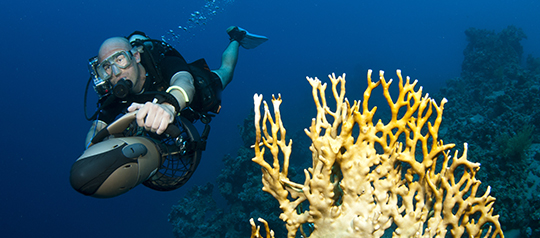 Activities
Experience Exciting Activities and Relaxing Escapes. Your Fall 2018 Five-Star activity options...