Experience Exciting Activities and Relaxing Escapes
Your Spring 2022 Five-Star Activity Options Include:

Watersports at Medano Beach
Pack your "fun in the sun" gear and get ready for a day at the beach in Cabo San Lucas. Enjoy one of the most popular beaches in Baja, the legendary Medano Beach. This iconic destination is ideally situated for all your favorite water activities, or perfect for simply relaxing with a perfectly prepared cocktail. Land's End is nearby where you can snorkel and visit the famous "Lover's Beach" facing the Sea of Cortez, or the infamous "Divorce Beach" facing the Pacific Ocean. While there, you'll have the option to select from two of the following activities:
Jet ski
Kayak
Banana Boat Ride
Water taxi and snorkel gear to escape to Lover's Beach
Snorkeling and swimming directly at Medano Beach
Wear:
Bathing suit with cover-up, sunglasses, hat

Bring:
Sunscreen, camera, towel, spending money if you wish to shop.

Schedule:
9:30 a.m. departure, 30-minute transfer each way, 4.5 hour tour duration, 3:00 p.m. arrive at hotel

Price per person:
$175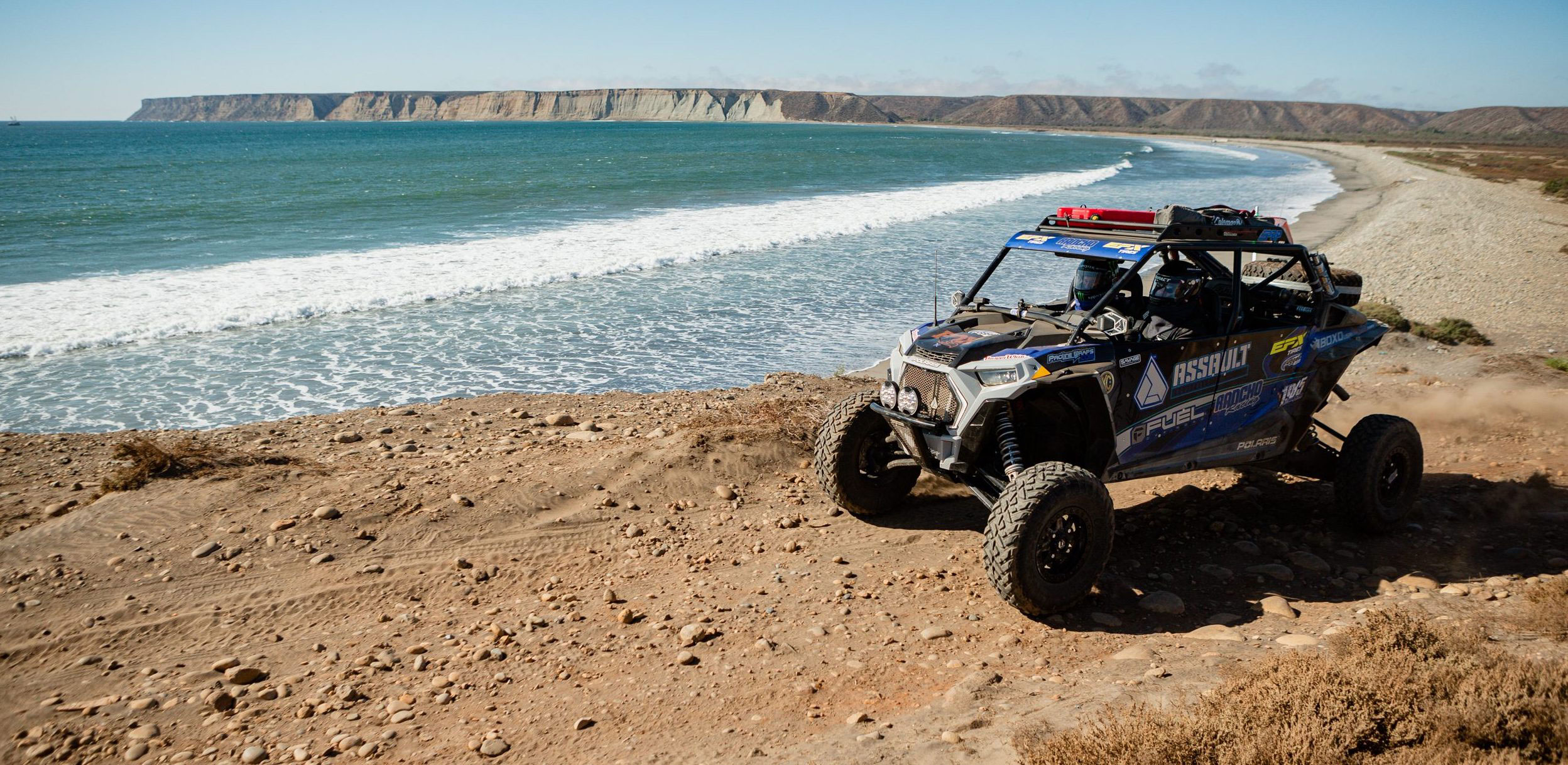 UTV Off Road Experience
Drive your own premium off road UTV and see Baja in a whole new way. Experience the desert terrain of hills, riverbeds, ravines, and ocean while enjoying close contact with the area's diverse wildlife and flora. You will test your off-road skills on part of the Baja 1000 trail tackling a dry riverbed as you head towards the sandy beach of Migriño. The final stop is a breathtaking lookout perched 450 feet above the majestic Pacific Ocean.

Wear:
Comfortable, cool clothing with close-toed shoes and sunglasses.

Bring:
Sunscreen

Schedule:
9:30 a.m. departure, 30-minute transfer each way, two hours tour duration, 12:30 p.m. arrive at hotel

Price per person:
$150
---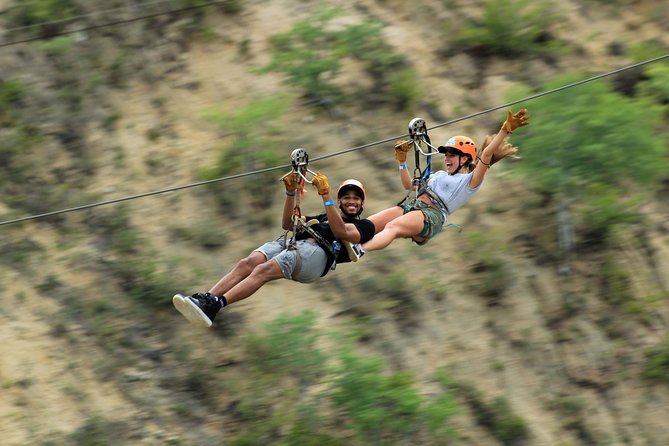 Wild Canyon Zipline
Enjoy an amazing adventure of eight zip lines of up to 2,673 feet in length at Wild Canyon Adventure Park in the magnificent El Thule Canyon. Situated in the middle of the desert, the canyon features an oasis surrounded by lush vegetation at its bottom, all with a breathtaking view of the sparkling Sea of Cortez.
You'll be flying across canyons, passing close to rock formations, and watching the oasis below from a bird's eye view.

Wear:
Comfortable, cool clothing with close-toed shoes

Bring:
Sunscreen, sunglasses

Schedule:
8:30 a.m. departure, 30-minute transfer each way, 2.5 hours tour duration, 12:00 p.m. arrive at hotel

Price per person:
$100