It Pays to Promote
The road to becoming an EC is challenging, and it's the goal for many consultants. But, for those who choose to take this next step in their Ambit journey, the experience both pushes them to their limits and is ultimately rewarding. Earning the title of EC is not only fulfilling but exciting. The EC Fly-in program is Ambit Energy's way of thanking our newest promoted Executive Consultants on their well-deserved achievement.
An all-expenses-paid trip to Dallas headquarters awaits each new eligible EC complete with tours, trainings, meetings with Ambit brass and top field leaders, and so much more. Our ECs put in the time and energy to make Ambit the best brand in the business, and now it's our turn to show them some love. Because at Ambit Energy, our ECs don't just shine, they shimmer.
We want you to take part in next year's EC Fly-in and be that much closer to becoming a National Consultant. The next step in your Ambit journey is ready to be taken.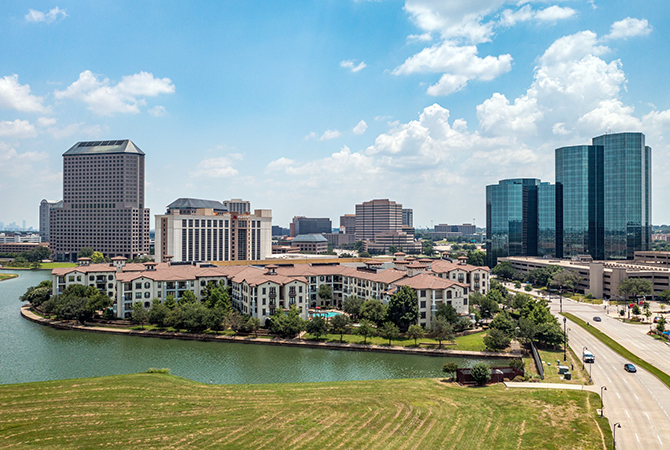 The Winners
Please help us welcome the 2023 class of Executive Consultants!
Rosa Elena Aguilar
Maria Teresa Castelan
Adriana Castillo
Aries Desiqueira
Joslin Dsouza
Jacob Lee
Diana Mariscal
Hugo Marquez
Sandra Medina
Armando Lopez and Olivia Moreno
Freddy Olvera
Shekayla Robinson
Mayra Rodriguez
David Rodriguez
Ana Maria Salazar Cadena
David Soto