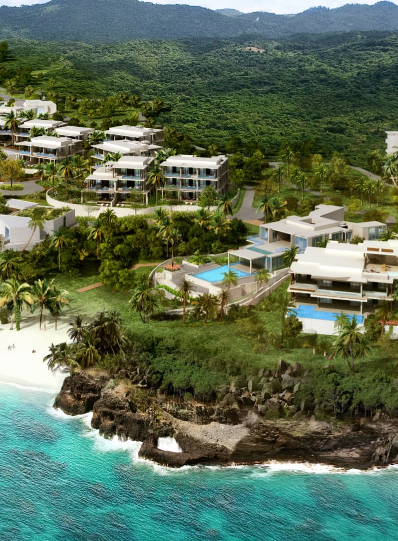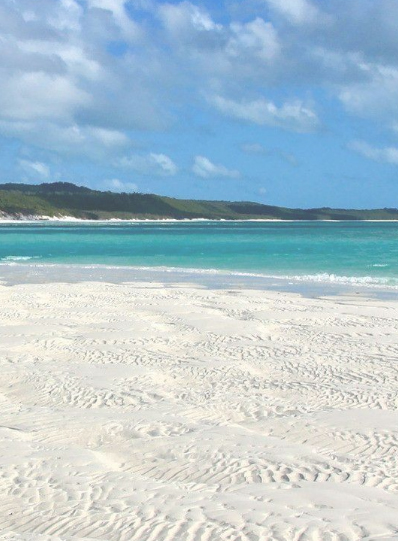 The Contest
Ambit Energy NCs and MFA consultants have from Monday, August 1, 2022, through Monday, July 31, 2023, to qualify for the ultimate reward – a Diamond Club trip to Susurros de Corazon on the beautiful Punta de Mita.
This annual trip recognizes those who have achieved the highest standards of leadership, business acumen, mentoring and integrity. Inclusion in this highly selective event is to be honored as being among the best of the best.
The Resort
On a pristine stretch of Mexico's Pacific coast, a white sand beach lies cradled between jungled cliffs and the tranquil waters of Banderas Bay. Here, a stunning new resort is redefining luxury and comfort.
Susurros del Corazón, translated as 'whispers of the heart,' is an oceanfront oasis set on the most spectacular beach in Punta de Mita, blending Mexico's vibrant culture with the playful spirit of a luxurious, laid-back surf retreat.
Gourmet dining celebrates the bounty of the sea with local ingredients and flavors hand-crafted by award-winning Executive Chef Tonatiuh Cuevas. With a beach unlike any other, you'll be called to explore a surf safari, watch Humpback whales, or relax to the echoes of rolling waves.