Ambit Power Rallies:
High Energy and Highly Informative Events in a City Near You
Ambit Power Rallies are your chance to hear the latest information from top executives, see who's earned recognition and more. Several times a year, these exciting, electrifying events head out to major Ambit Energy markets to give Consultants across North America a chance to participate in these informative evenings. They're free, and a great opportunity to get energized about Ambit's future, and yours.
Here's a look at our upcoming Ambit Power Rallies: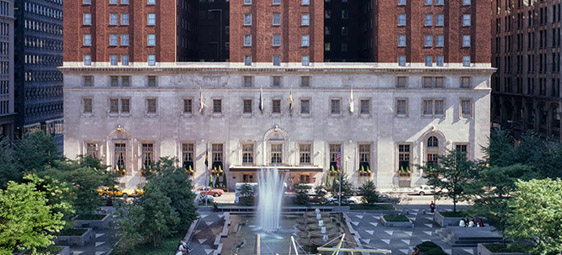 Pittsburgh, PA
Omni William Penn Hotel
530 William Penn Pl. Pittsburgh, PA 15219
Time: 7:30 - 9:00 p.m.
Thursday, February 6

Opportunity Presentation
Hear from Ambit Executives and Leaders
Recognition

Special guest: NC Brian McClure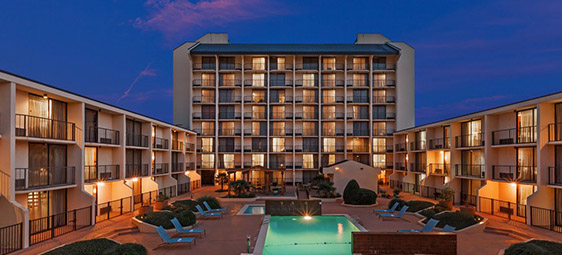 Tyler, TX
Holiday Inn Tyler Conference Center
5701 S Broadway Ave. Tyler, TX 75703
Time: 7:30 - 9:00 p.m.
Thursday, February 27

Opportunity Presentation
Hear from Ambit Executives and Leaders
Recognition

Special guest: NC Brian McClure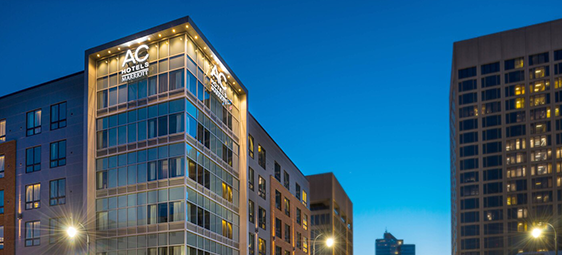 Worcester, MA
AC Hotel Worcester
125 Front St., Worcester, MA 01608
Time: 7:30 - 9:00 p.m.

POSTPONED

Opportunity Presentation
Hear from Ambit Executives and Leaders
Recognition

Special guest: NC Brian McClure